About R.E.A.D.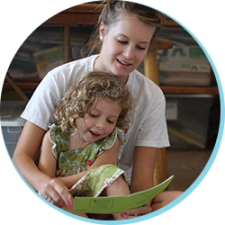 What is R.E.A.D.?
R.E.A.D. (Reading Enrichment and Development) New Orleans is a dynamic early literacy program built around movement, music, acting, art, and themed activities. Through creative play, children develop their skills and bring books and language into their daily lives.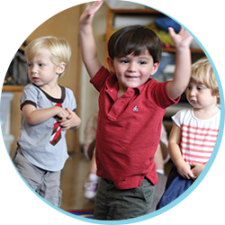 What happens during a class?
Each week's classes revolve around a different theme; themes include Dinosaurs, Pirates, and Earth Day. We read about the theme, act it, sing it, dance it, and even eat it for snack (pudding "dirt" and gummy worms when we're reading about gardens)!


Who teaches the classes?
Marilyn Levin, director of READ New Orleans has a special interest and expertise in early literacy. She taught kindergarten at Isidore Newman School in New Orleans, Louisiana for 14 years and is the founder and former director of the Isidore Newman Summer Reading Program. R.E.A.D. was founded in June 2002.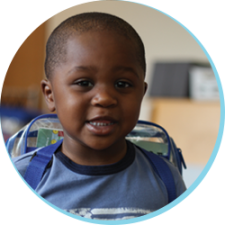 In the news
The New Orleans Advocate
The Times-Picayune
Zero to Three
Nola Baby
Macaroni Kid (April 2011)
Macaroni Kid (Dec. 2011)
Macaroni Kid (May 2010)
Macaroni Kid (Dec. 2009)